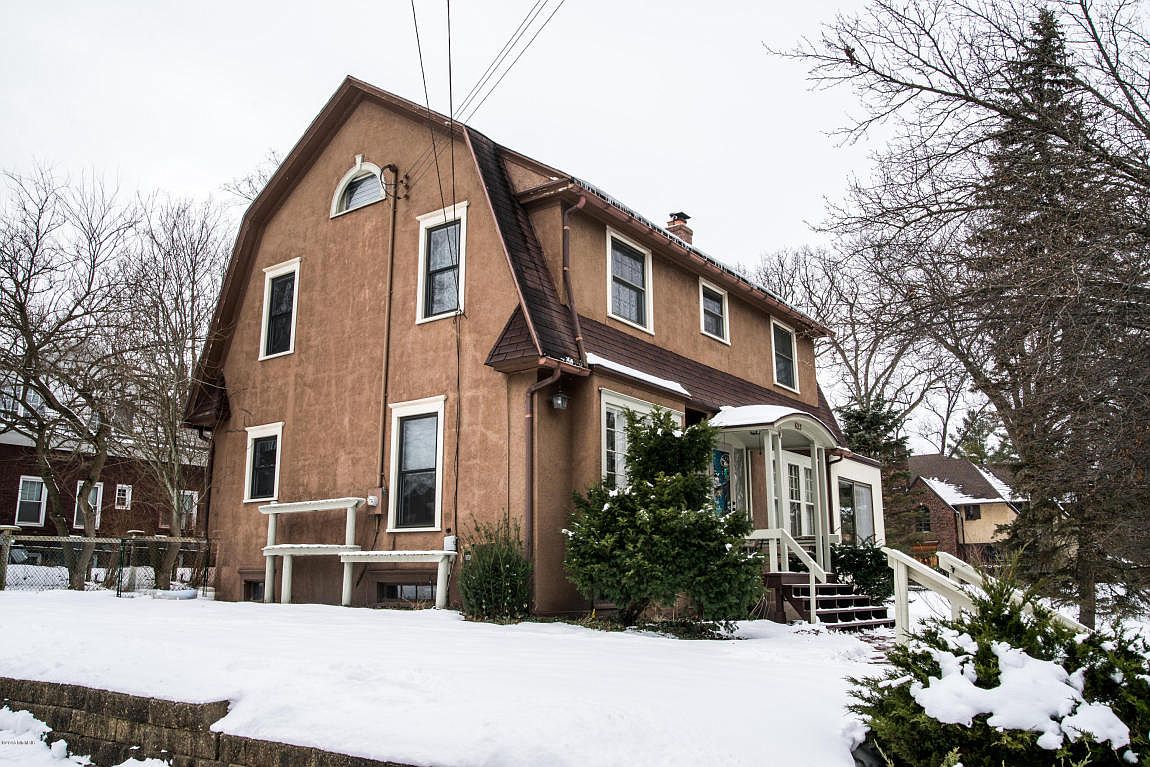 Fareen was a real Godsend as we were relocating to Kalamazoo from Milwaukee, Wisconsin. The distance made it challenging to view and assess properties, especially without much previous time spent in Kalamazoo.

Fareen went above and beyond to get to know us, as people, and utilized her experience and intimate knowledge of Kalamazoo and the surrounding areas to guide us to the perfect home. We are happy as clams with our new home, neighborhood, and the wonderful friend we have made in Fareen.
— Jack and Brandon F.